COVID 19 update: As of March 27, 2020 the Provincial Government declared bicycle shops an essential service.
As per City of Calgary Bylaw 26m2020 masks are required when visiting.

Stay safe, and I wish everybody all the best.

Rob Willis
Funwest Sports
More info: Due to unprecedented levels of inquiries and sales volume I am struggling to fill orders, and would kindly ask for your patience and understanding during the Covid induced cycling craze.

Funwest Sports is located in Calgary Alberta, and we cater specifically to the recumbent trike and electric conversion market. Funwest Sports is an authorized dealer for AZUB, HP Velotechnik, ICE, Hase, TerraTrike, Trident and Sun Seeker trikes.
Whether you find upright bikes uncomfortable, face barriers to riding a regular bike, or just want to have fun, please give me a call or email to book a test ride.

Personal consultations available by appointment from Tuesday to Saturday :)


Canadian Dollar:
As most of you know our dollar still isn't doing that well.
However, even with our dollar trading at a less than ideal rate - Funwest Sports still offers some of the best value in the recumbent market.

Announcement: Funwest Sports is now an ICE Trike dealer...
Nicely optioned ICE trikes in stock:
Fast Track Adventure HD
Fast Track Adventure 20
Call for prices!


HP Velotechnik!
The Gekko's are here. I'm now stocking all the US Editions in a Sport configuration. 'German' quality at very competitive prices!
Gekko 26 Lime Green in stock.
Gekko fx 20 Folding
Gekko fx 26 Folding
Please see my HP Velo page for more info.

Click here for a HP Gekko 26 review by Bryan Ball of BentRider


TerraTrikes usually in stock:
All Terrain
Rambler
Maverick x8
Coming spring 2021 Rogue / Enviolo rear hub

In stock:
Ventisit seat pads... for those looking for an edge in extra comfort :) Click here for more info.

Schlumpf Drives:
Feel free to inquire about these two speed planetary marvels of German engineering!
Click here


Trident brings a fresh approach to the industry by offering folding recumbent trikes with decent components and an unparalleled list of standard accessories all for a value price.

Trident Trikes usually in stock:
Stowaway 2
Spike
E Spike (Electric Trike)
Terrain 20" fat trikes


HP Velotechnik Gekko 26

2020 Gekko 26 Sport Configuration
See my HP page for trike information.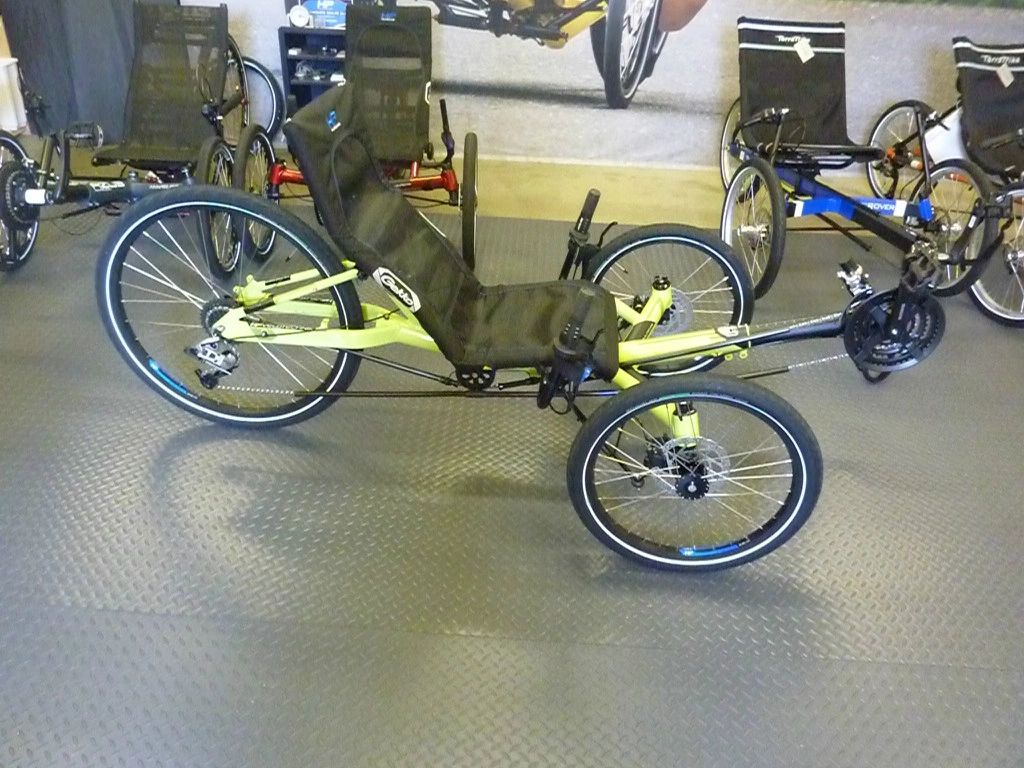 Lime Green and Blue available



In Stock! AZUB Trikes.

Conquer winter! AZUB Fat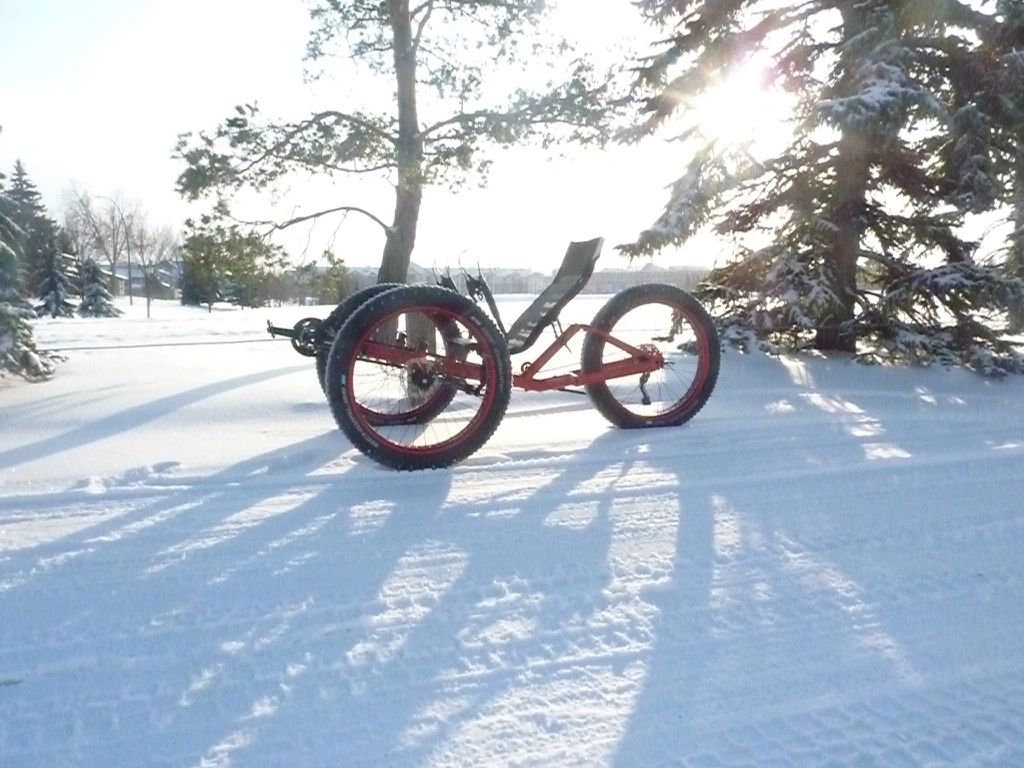 NOTE: Funwest Sports will be offering a 5% off-season discount on all AZUB trikes - November 2020 through January 2021!
AZUB Wins Trike Of The Year 'again' for 2016!

As voted by the readers of BentRider Online: The full suspension AZUB Ti-Fly takes the honors!
Click here
for a review.
Biketoday.news Readers' Choice Awards AZUB wins best company 'and' best trike!

The AZUB TRIcon previously won trike of the year.
Read about what Bryan Ball from Bent Rider has to say about it here


AZUB's in stock:





2020 Ti -Fly 26" Full Suspension in stock!
Level 1, matt black, 3 x 10 Shimano drivetrain, QR wheels, folding hinge, SR Suntour air shock, Syntace 12 rear axle, BB7 brakes, and upgraded seat for 2019.
Price: ... Call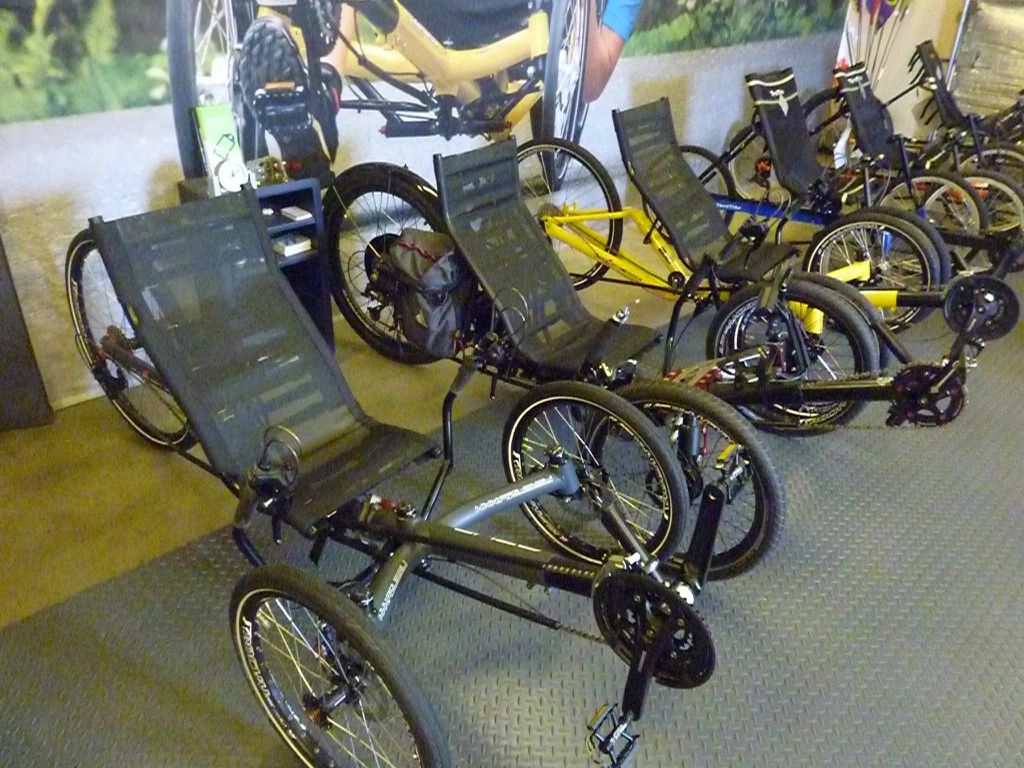 In stock:
2020 TRIcon 26" Folding hinge, rear suspension,Avid BB7 disc brakes, Shimano 3x9 drivetrain, deep grey color.
$Call

2020 Light Turquoise T-Tris 26" Can be had with a Folding hinge or with a separable frame, 90mm Sturmey Archer drum brakes, Shimano 3x9 drivetrain.
$Call

AZUB For the discerning customer. Hand crafted in the Czech Republic, AZUB Simply produce some of the finest trikes in the world.
For more information and videos please see my AZUB page

NO Import Duty on AZUB Trikes... see my AZUB page for further information, or Click here

Bob's Excellent Adventure! Bob went for the 'Audi' experience, and picked up his AZUB electric Ti-Fly at the factory in the Czech Republic. Check it out! Click here


Rear Suspension Available / Trident Trekker
The next evolution in comfort is here. The Trident Trekker with rear suspension. Click here or see my Suspension page for details.



Read what Larry Varney of BentRider Online has to say about the Trident Stowaway 2 Click here
Note: The comment about minor brake steer is a simple adjustment.


*Financing available!

12 / 24 / 36 /48 / 60 month terms ~ Call for details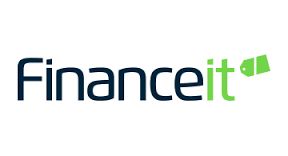 *Certain conditions apply


Meet Verna Marzo! Simply the most amazing woman I have ever met. It was truly an honor to be part of her incredible journey.
Click here to see her on her ICE Adventure 20 with a Shimano STEPS 6100 e-assist.



Ta Hay Tha on his new electric trike!



A joint effort between Funwest Sports and the Tetra Society brings new mobility to a deserving young man. I handled the initial trike prep / electric aspect and Fritz Peyerl of Tetra performed the adaptive side of the conversion. All in all a great success that would not have been possible without the support of War Amps.
Click here for Global News coverage
Also see Ta's page for more pictures!

Canadians set new Human Powered Speed Record!
86.50 MPH / 139.45 KPH! (On a recumbent of course)
Click Here for video


Trident Terrain Fat Trike
Trident has the most cost effective fat trike on the market. Both 20" models available. See my Fat Trikes page for more info. 26" Terrain shown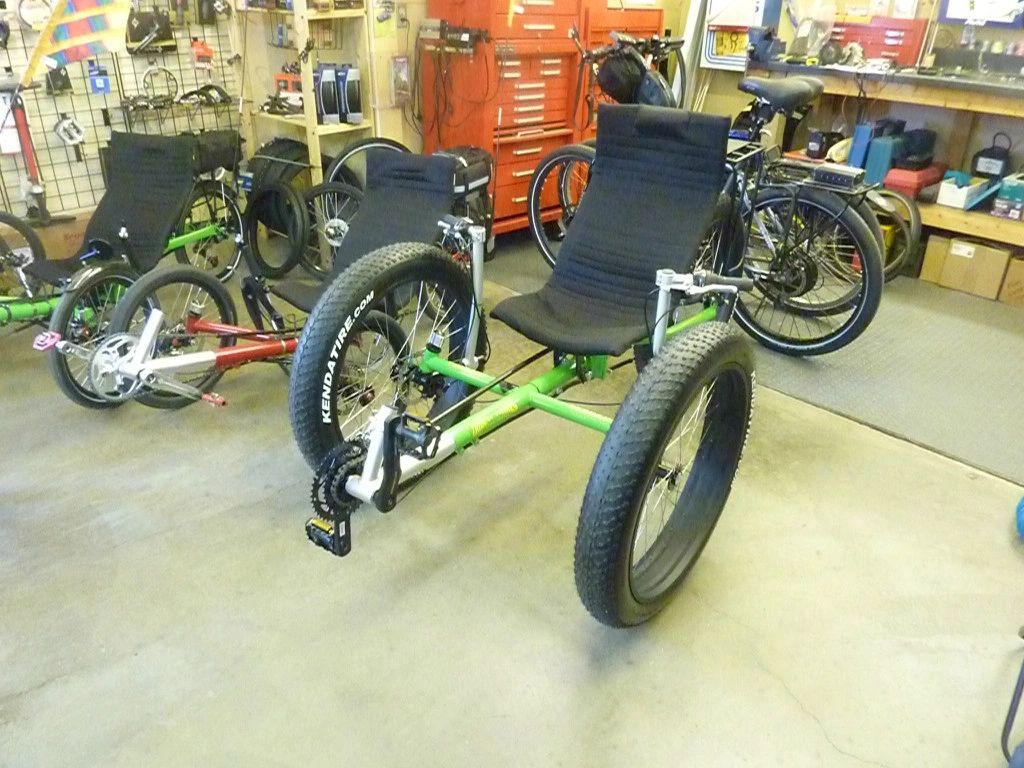 Funwest Sports is now an Arkel dealer, Kargo panniers and seat bags in stock!
Seat bags $83.00


Patterson Metropolis Transmissions in stock (Discontinued)

Electric conversions:
I specialize in mid-drive (motor on the front) and rear hub motor conversions. Please see my 'Electric' page for further information.


Available Now: E-Spike $4099.00*
A turn-key electric trike from Trident Trikes is available!
Please see the 'Electric' page for complete information.
* Includes tariff, see my electric page for more information.

Hard to find Universal Trike covers now in stock $79.00
Please see the Accy page for full description.

Funwest Sports is a Sportcrafters distributor. I carry the MR120 Double Overdrive Trike
Trainers... so you can ride year-round in the comfort of your home. See my accessories page for details.

I carry Purple Sky flags hand crafted in Portland
Oregon from American materials by people that earn a living wage. See accessory page for details.

Funwest Sports is a Schwalbe Tire authorized dealer.
I carry hard to find 20" recumbent tires and tubes.
Schwalbe Tryker's, Marathon's, Marathon Plus, Big Apple's, Marathon 365's, Marathon Winter's, Road Cruiser's now in stock, see accy page for more details

Maxxis Tires also in stock




Please ignore the link below :)


Save
Save
Save
Save
Save
Save
Save
Save
Save
Save
Save
Save
Save
Save
Save
Save
Save
Save
Save
Save
Save
Save